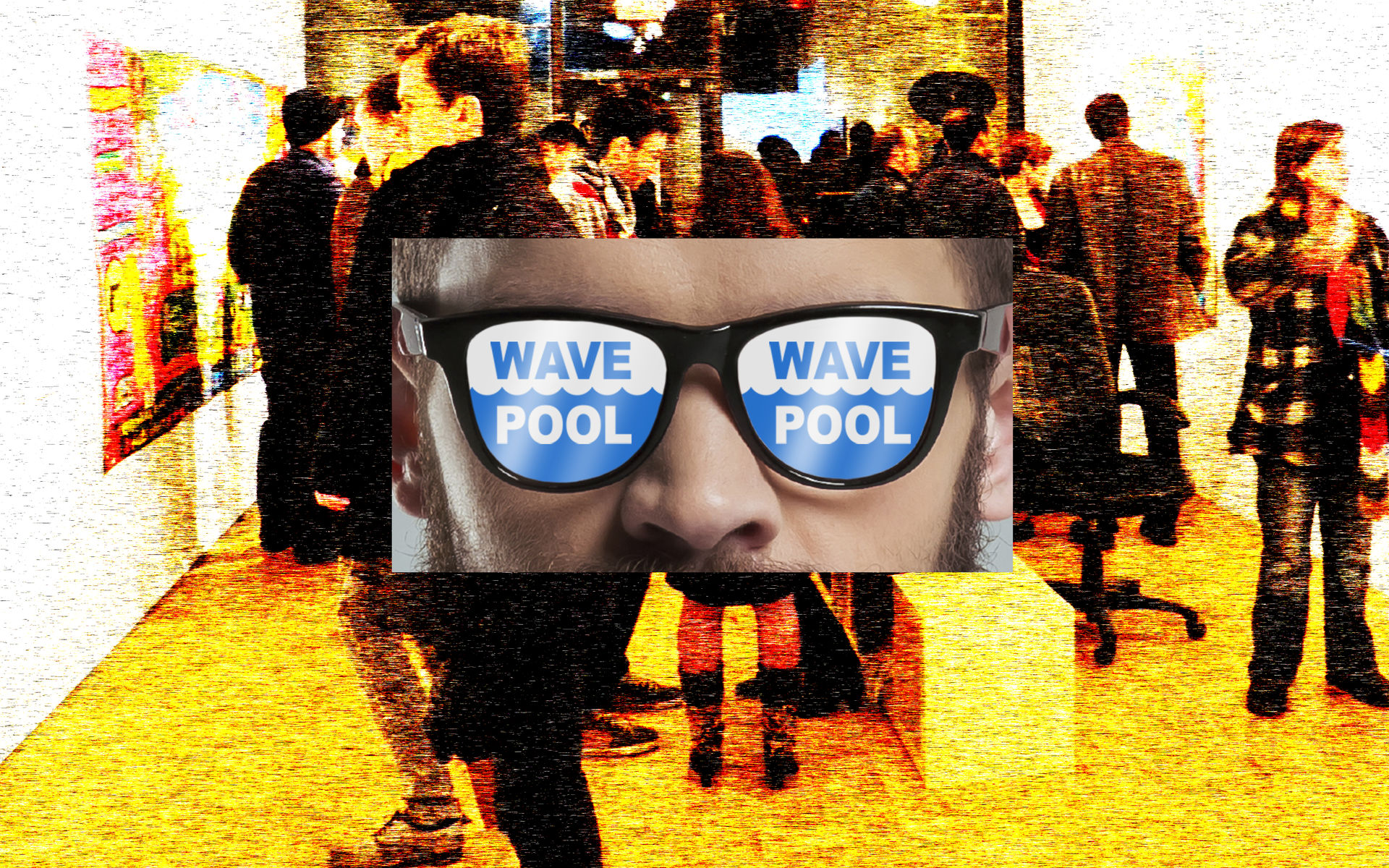 Leading with creative energy.
Celebrate creativity, openness, tolerance, and generosity.
Wave Pool Gallery is a dynamic place where art intersects with community. Wave Pool acts as a catalyst for social engagement and cultivates artistic development. Omni Graphic Design created fun branding graphics, advertising, engaging content, multisensory experiences, and beautifully designed products and gifts.