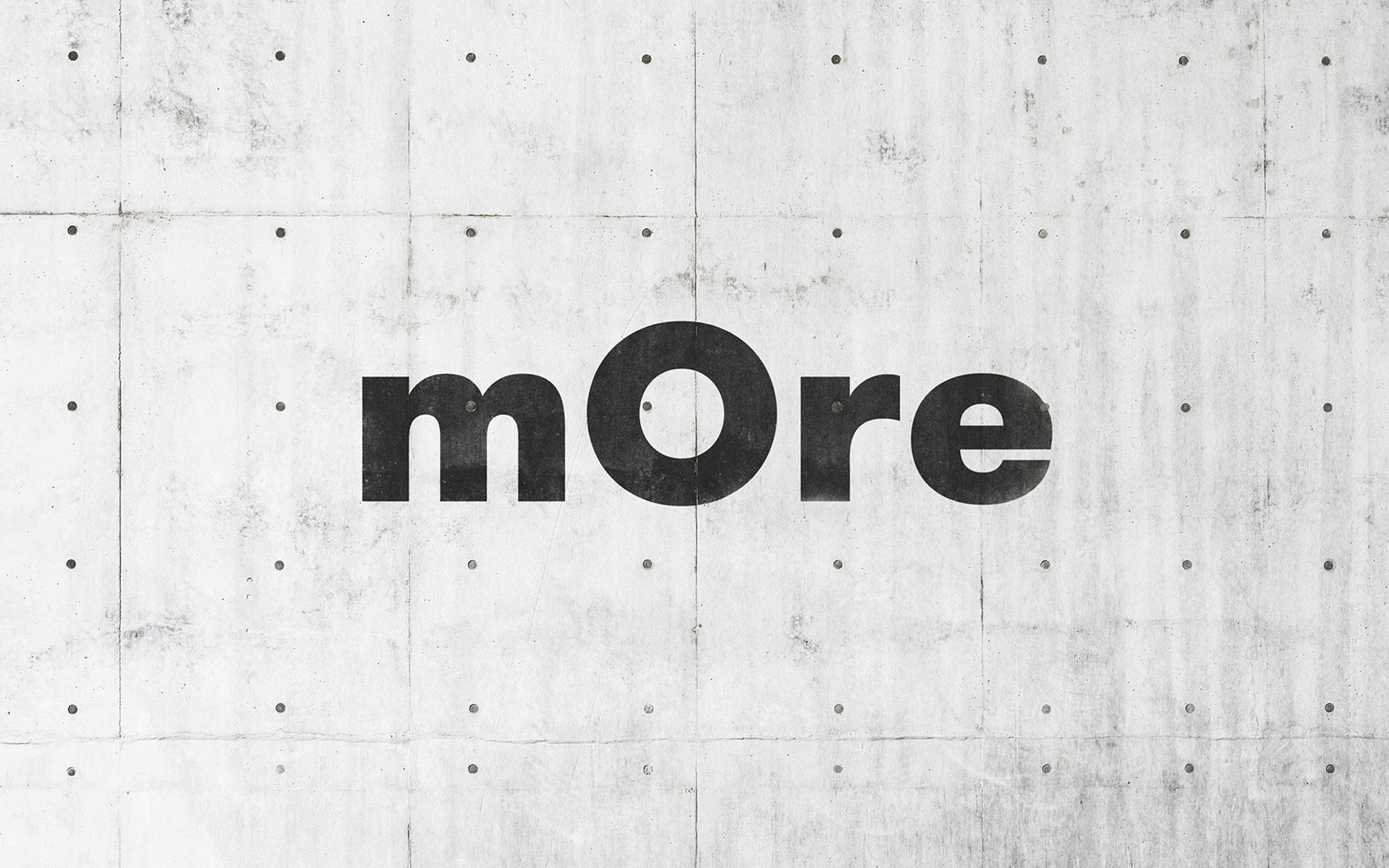 Creating more.
We want more of everything.
Identity system for mOre, a hub for artists and art. It hosts events, workshops, and studios where great ideas are born, new meanings are formed, modern and timely cultural projects are created.
Omni Graphic Design's mission, as designer, was to create a fun, inspirational & meaningful branding experience. Start conversations and make people curious about the mOre space, mOreEverything!